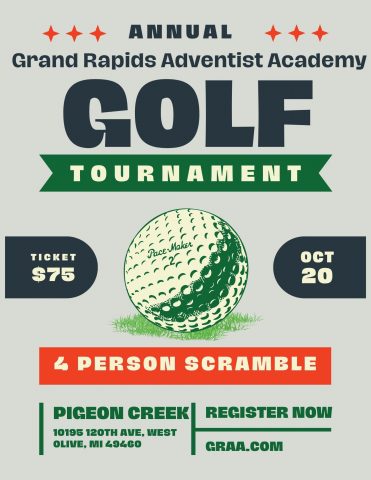 Make a difference help send a child to GRAA. Click here to donate.
Welcome to Grand Rapids Adventist Academy
Grand Rapids Adventist Academy is a K-12 day academy that has been serving the greater West Michigan area since 1904. By integrating historic Seventh-day Adventist Bible teachings into all academic areas, the staff endeavors to lead young people into a personal relationship with Jesus Christ while instilling an appreciation of the Adventist lifestyle and preparing them for a life of service here on earth.
We invite you to discover our school. Call us to schedule a visit, or explore online. To see what is happening at our school you can check our calendar, newsletters, or photo galleries.
If you are interested in receiving more information about our school click on CONTACT US.
---
---
Location
Grand Rapids
Adventist Academy 
1151 Oakleigh Ave NW
Grand Rapids, MI 49504

888-791-3108 toll-free
616-791-9797 phone
616-791-7242 fax
"Educating for Life and Eternity"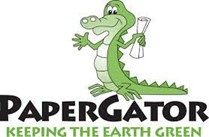 The collection bin is in the GRAA  parking lot. Please drop off ANY  form of paper EXCEPT: cardboard & grocery item boxes. Money is given  to the school based on the weight  of our collection bin! The proceeds  will go into our Worthy Student Fund.